buttercream basics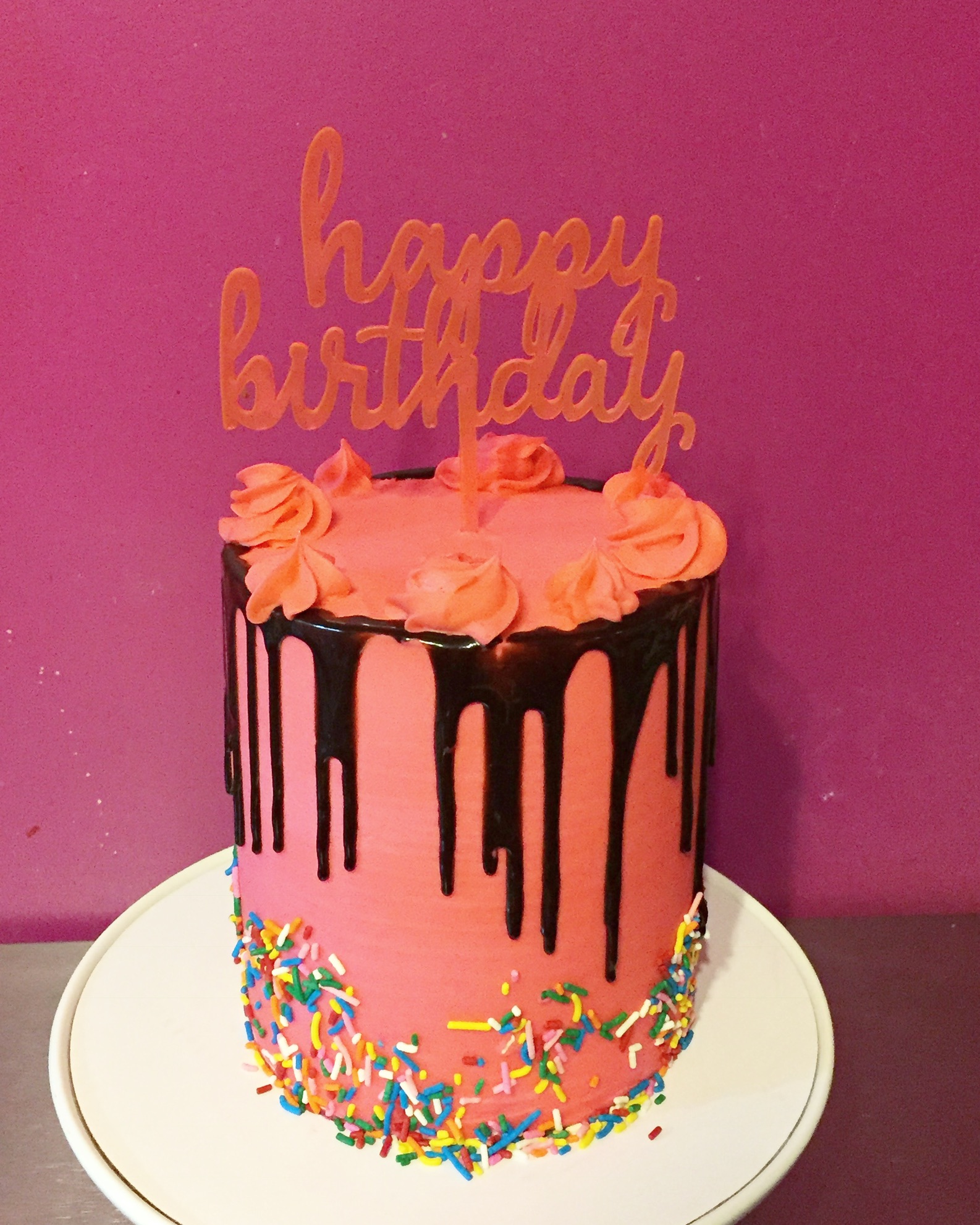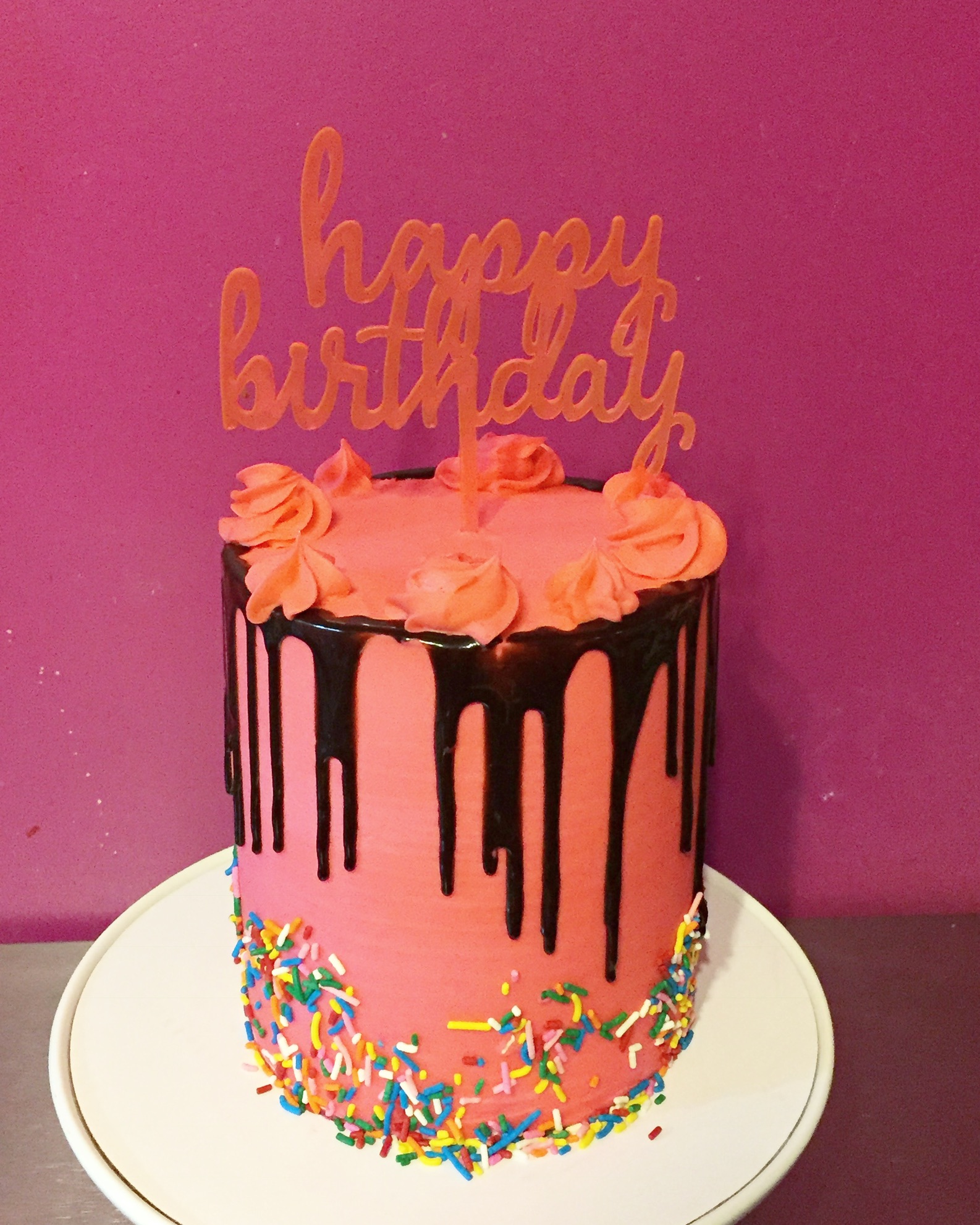 buttercream basics
Want to be a cakeist too? Ready to take your cake skills to the next level, but don't know where to start? In this hands-on 3 hour class, you will:
- learn how to make and use 2 different types of icing; buttercream and ganache.
- pipe borders, stars, swirls, and other decorations
- create smooth & textured finishes using Italian meringue buttercream
- torte, fill and decorate your own cake using the techniques learned
- learn special tricks and tips to make a beautiful cake
You'll leave with a yummylicious and gorgeous drip cake, and a tooolkit to take home!
This class will take place on Saturday, March 24, 2018, from 10am-1pm, at
The Gathering Spot -
384 Northyards Blvd., Atlanta, GA 30313
Participants must be at least 14 years of age. If of minor age, participant must be accompanied by an adult. All materials will be provided to practice techniques and strategies plus a sweet swag bag of tools to take home.